RESULTS
Statutory Assessment Data 2022-2023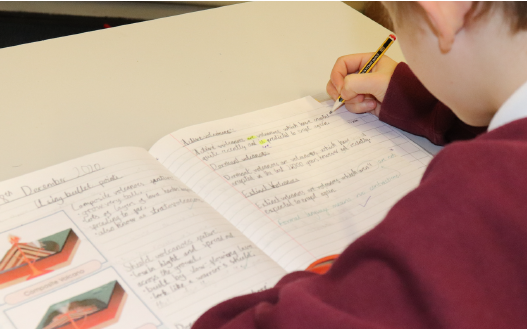 Swaffield's Statutory Assessment Data for 2022 - 2023 shows that our children continue to achieve well and the results at every key stage were above the National average.
Expected + is a combined figure of pupils who achieved either the Expected standard or Greater Depth.
Please note that this data has not yet been validated and may change slightly once validated results for schools nationally and in the Local Authority are released.
View our data on the Department for Education website:
No primary test or assessment data has been published for 2020, 2021 or 2022. You can view the final 2019 data however this data may no longer reflect a school's current performance.
This link shows where information on individual schools can be accessed -www.education.gov.uk/schools/performance

It's important to remember, when looking at this page, that children are behind all these numbers and we are very proud of them all. We know how hard they have worked and how focussed they are on their learning under the expert guidance of their teachers. We're delighted that the progress that they make from Reception up to Year 6 enables every child, no matter what their background, to move onto secondary school well equipped for the next stage.