Parent Communication
We are very focused on ensuring we communicate effectively with parents and carers and use multiple ways to ensure important information reaches them.
Parent Feedback
Each year we conduct a Parent Survey to get feedback from parents. This usually takes place in the summer term and we share the results in the next edition of The Swaffian.
We welcome comments and suggestions at any time - please just get in touch by email, phone or in person.
Parents are also encouraged to give feedback about Swaffield using this link:
What Parents Say About Swaffield School
Please click on the picture to view the comments:
Letters Home
We send letters home to parents and carers via email. Please ensure that the School Office has your current email address.
Swaffield School App - update September 2021
We are currently developing a new Swaffield App which will be going live very soon. This will replace the existing app and once the new one is available, we'll give full information to parents and carers to explain how to access and use it.
Newsletters
We publish a regular newsletter (roughly every two weeks) which gives information about what's going on at school. Please take a look at our Newsletters page to download copies.
Website
We hope parents find this website informative and useful. If you have any comments or queries, please get in touch - we'd love to hear from you.
PTA
We have a very active Parent Teacher Association - visit their page for details.
Swaffield PTA is on Facebook too.
Follow us on Social Media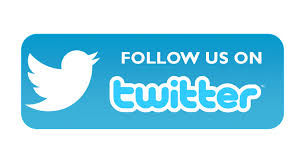 @SWAFFIELDSCHOOL

https://www.facebook.com/swaffieldschool/
swaffieldprimaryschool
Parent Code of Conduct
You can read our Code of Conduct for Parents here.