Outdoor Classroom
We've been busy getting our outdoor classroom ready for our seedlings that we've been nurturing since the Spring Term.
One thing is on everyone's minds: Shall we plant roses or Rosies? 🤔
Our very own Swaffield cat, Rosie, is always snuggled up in the perfect spot! 🐈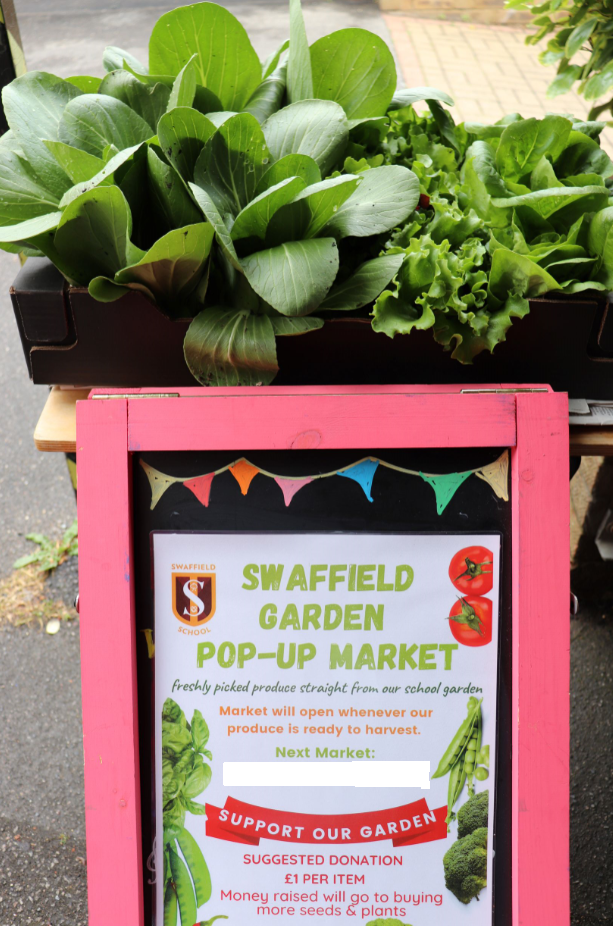 Once our plants are established and our produce is ready, look out for the Swaffield Garden Market, our pop-up sales of Swaffield grown vegetables, herbs and plants.