Governors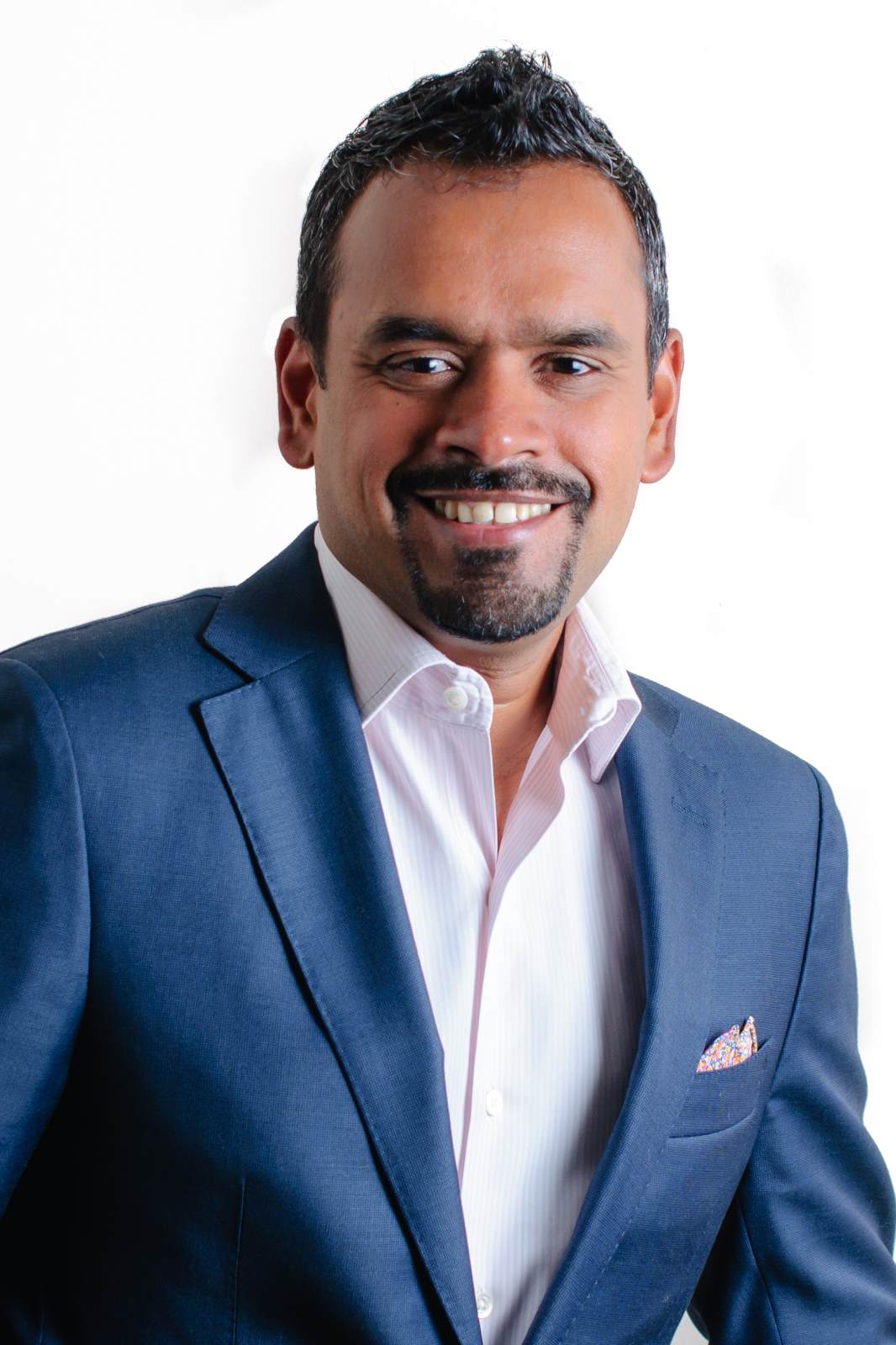 We are Leah Gwynne and Sumeet Pillai and we are Co-Chairs of Governors here at Swaffield School.
Our job is to ensure that the business of the Governing Body is conducted properly and in accordance with legal requirements. We meet regularly with the Head Teacher
and take an active interest in what happens at Swaffield.
Contact the Governors
If you'd like to contact us, please email: governors@swaffield.wandsworth.sch.uk or write to us via the School Office.
The Governing Body is made up of governors from all walks of life and includes:
Head Teacher
Elected parent governors
Co-opted governors
Local authority governor
Elected staff governor
Key Governor Information
Our Governance Impact Statement for last academic year (2020-21) is currently being finalised and will be uploaded soon.
Please see the table below that shows the Governors' Register of Interests and Attendance
Governor Strategy
Our intention in developing this plan is to set out and communicate our vision and long-term direction for the school, so that we are all clear on where we are going and what we are trying to achieve.
We are proud of the school's achievements and values and look forward to continuing work with all stakeholders to ensure that we are all working towards a common goal with the children's' well-being and future prospects at the heart of everything we do.
Read our current Governor Strategy here.
Governors' Responsibilities
The Governing Body has many specific responsibilities as defined in the School Governance Regulations and laid out in the school's Delegation File. These responsibilities include:
The responsibility for the conduct of the school
Setting targets in standards and achievement
Statutory responsibilities regarding Special Educational Needs & Disability
Ensuring policies relating to the school's operation are prepared and are reviewed regularly
Providing information for parents
Financial management and meeting the SFVS
Personnel matters, including staff appointments as appropriate
Management and maintenance of buildings
Pupil discipline and behaviour
Monitoring and evaluating the activities of the school
Drawing up an Action Plan after an inspection by Ofsted and overseeing its implementation
The Governing Body delegates all of its functions to a committee and most of the day to day decisions to the Headteacher.
You can read/download our Governors' Code of Conduct here.
Swaffield Board of Governors
The members of our Board of Governors and the committees they serve on are listed below.
Are you interested in becoming a governor?
Contact either of our Co-chairs via email to: governors@swaffield.wandsworth.sch.uk or contact Ms Hamilton, Head Teacher, in the first instance and to arrange to meet for a chat. There is always a need for dedicated and committed members of the public, the local community and parents to serve as governors supporting this wonderful school.
Head Teacher:
Parent Governors:
Mrs Suzanne Davis
Mrs Rosie White
Co-opted Governors:
Mrs Leah Gwynne: Co-Chair of Governors
Mr Sumeet Pillai: Co-Chair of Governors
Mrs Jennifer Townsend [Chair, Finance & Resources Committee]
Mr Brendan Conway [Chair, Families & Community Committee]
Ms Anna Pierssene
Mr David Ring
Mrs Hilary McElwaine
Mrs Lucy Mimnaugh
Ms Caroline Vogt
Local Authority Governor:
Mr Yusuf Chadun (SEND Governor)
Staff Governor:
Clerk / Advisor:
Operational Committees include:
Curriculum & Performance
Finance & Resources
Human Resources & Remuneration
Families & Community Committee
Statutory Committees include:
Appointments
Performance Management
Staff Discipline & Dismissals
Pupil Discipline & Exclusions
All committees report directly to the Full Governing Body.
The Curriculum & Performance Meetings are also once a term and start at 5pm.
Meeting dates for Academic Year 2022/2023
These dates are being updated for the next academic year.
Autumn Term 2022
Families & Community Committee -
Curriculum & Performance Committee -
Finance & Resources Committee -
Full Governing Body -
Spring Term 2023
Families & Community Committee -
Curriculum & Performance Committee -
Finance & Resources Committee -
Full Governing Body -
Summer Term 2023
Families & Community Committee -
Curriculum & Performance Committee -
Finance & Resources Committee -
Full Governing Body -
Governor Information
Details for governors and their attendance for this academic year are in the table below.
Information and attendance for the last academic year can be seen here:
academic year (2020/2021)
Swaffield School Governor Attendance for Academic Year (2021/2022)
Committees
Finance & Resources (F&R)
Curriculum & Performance (C&P),
Families & Community (F&C)