Year 3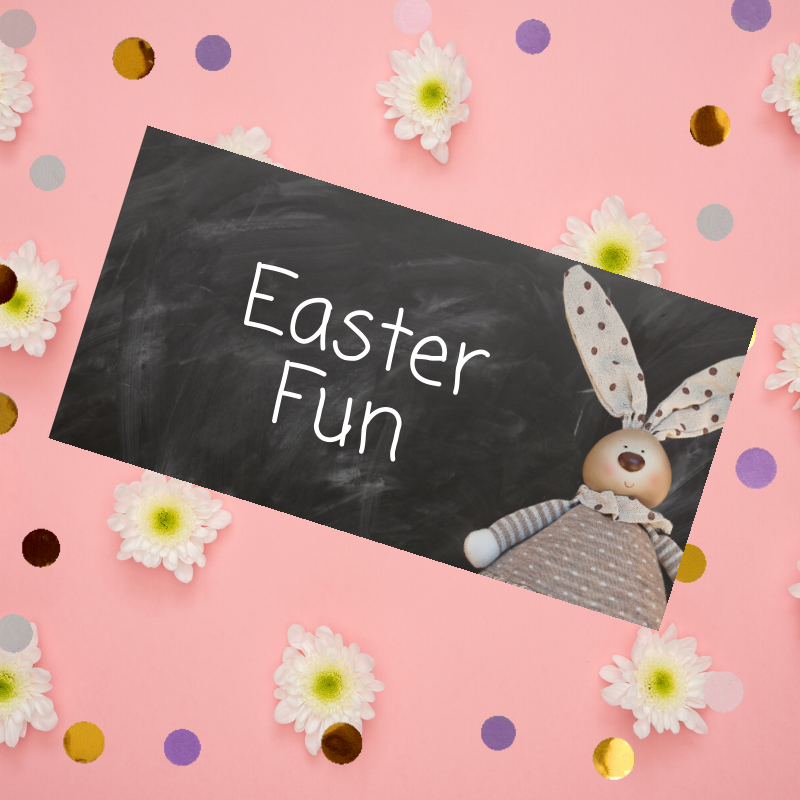 Here are some activities
for the Easter holidays.
Work for Week Commencing 30th
March

Friday 3rd April 2020
PE: try out this fun yoga! Cosmic Kids Yoga
Check out:

(Please note that the comments function has been disabled on our YouTube Channel.)
Thursday 2nd April 2020
Wednesday 1st April 2020
Tuesday 31st March 2020
Monday 30th March 2020
Work for Week Commencing 23rd March
Friday 27th March 2020
In addition, here is your Grammar and Spelling Bug work:
Watch this week's

Above & Beyond Assembly


by clicking on the Above & Beyond Badge.



9am PE with Joe Wix

- scroll down for info

Swaffield YouTube Channel -

scroll down for link and subscribe to get notifications of new uploads


Please note that the comments function has been disabled on our YouTube Channel.

Home Learning Page

- scroll down for link
Thursday 26th March 2020
Wednesday 25th March 2020
Tuesday 24th March 2020
Monday 23rd March 2020
Home Learning: PE

Starting Monday 23rd March Joe Wicks (The Body Coach) is going to be hosting a free workout aimed at kids LIVE on his YouTube channel every morning at 9:00am.
Follow the instructions below to subscribe to his YouTube channel and participate in his workouts.
Please understand that children are expected to complete exercise every day.
Encourage your children to participate!
Go to youtube.com
Search 'Joe Wicks' in the search engine
Click 'Subscribe' to The Body Coach TV
Enjoy the workout!
Check out:
Spring Term 2020
Check out our Home Learning Page. It has lots of links to things for children to do at home to support their learning.
Year 3 is the first year of Lower Key Stage 2.
Please remember, school starts at 9.00am for Year 3 children and we start teaching promptly, therefore it is essential your child is here on time.
Any reading/spelling time which is missed through lateness will be made up in your child's break time.
Classes & Teachers
Our Year 3 Class Teachers are:
| | |
| --- | --- |
| 3 Tanuki (1D) | | Mr McNulty |
| 3 Jaguar (1E) | | Miss Yateman |

You can read the induction booklet for Year 3 here.
Spring Term 2020
Check out our Home Learning Page.
Our Year 3 Spring Term News was sent out at the beginning of term with our Year 3 Spring Term Topic Web which explain what we'll be covering this term.
Our topic for this term is China.
Dates and News
Tuesday 19th May - Kew Gardens Trip
Wednesday 3rd June - Wild Child : Paradise Cooperative

We encourage children to bring in a named water bottle so that they may drink water in class

Swaffield School app - please ensure you have downloaded and registered in the app to ensure you are kept up-to-date with what's happening

Please also check the Calendar page to see whole school events including Arts' Evening, Class Photo Day, and Sports Day
Homework
Homework is given on Fridays and needs to be returned the following Tuesday.
Spelling words are given each week ready for a test in school.
Please visit our homework page to find out more about Swaffield's approach to homework.
P.E.
Please ensure your child has his/her P.E. kit in school on a Monday for the week's P.E. days and takes it home on a Friday to wash it.
Year 3 have their PE lessons on Tuesdays and Thursdays.
Break & Lunchtime
Now your child is in Key Stage 2 they are allowed to bring in fresh fruit or a vegetable from home to enjoy.
Healthy Tuck Shop - those who wish their child to have a snack from our KS2 Tuck Shop now need to sign up and pay via SIMS Pay. Children are then issued with a Tuck Shop Card which is kept for them.
Milk is now available break time for those who have signed up to the Cool Milk service. Milk is free for under 5's as well as those who get free school meals and subsidised for all other primary school children. Find out more including how to register by visiting www.coolmilk.com
Reading
We want children to enjoy reading, and as part of our commitment to raising levels, we expect children to read every evening for at least 15-20 minutes at home.
Ideally this will be with an adult, asking your child questions about what they are reading. Please ensure that you write a comment in your child's yellow reading record.
You can find out more about reading here or get ideas for books to read from our Year 3 reading list here.
It's important that your child brings his/her reading record EVERY day so that teachers can comment on progress when they have heard your child read.
Supporting Your Child At Home
You can find some useful resources to help you support your child at home on our Homework page as well as on our Fun & Educational websites page.
Birthdays
If you wish, you can send in a plate of fruit or donate a book to your child's class and write a birthday message inside.
Swaffield is a 'Healthy School' and, as such, we do not allow sweets, chocolate or cakes to be brought into the classroom. This includes birthday cakes.
You may provide a plate of prepared fruit for the class to share if you wish.
If you wish you can buy a book to donate to your child's class and it will be inscribed,
"This book has been donated to Class ... to celebrate the birthday of ......... .........."
(It is always best to check the suitability of a particular book, with the class teacher, before you purchase it.)
Please DO NOT ask teachers to distribute 'birthday bags' or invitations.
Parents seeing Teachers
In the autumn and spring terms we have Parent Evenings. However, if you have any concerns or questions about anything to do with your child, please don't wait for a formal meeting, but contact us right away.
The teachers are always pleased to see parents or carers of the children they teach, but it is not possible for them to talk to you when they are responsible for a class.
Teachers are happy to make an appointment for before or after school. The Head, Deputy and Assistant Head are very happy to see parents or carers at almost any time. If you prefer, you can ring to make an appointment to see either of them.
We want parents to feel welcome in our school. Please see your child's teacher if you would like to help, for example, by accompanying classes on outings or helping with reading for the first half-hour of the day.