Year 1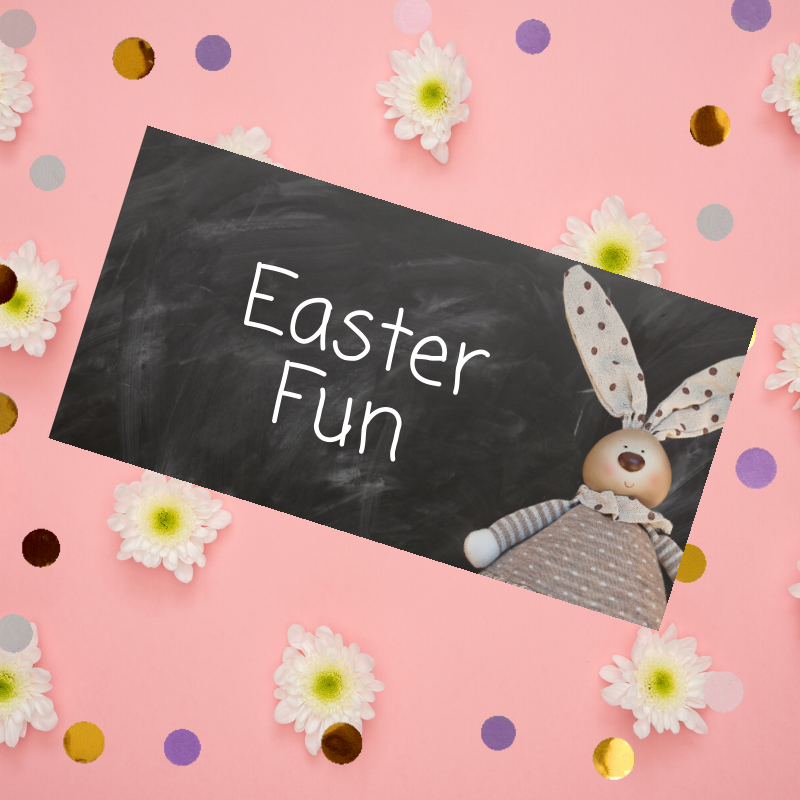 Here are some activities
for the Easter holidays.
Work for Week Commencing 30th
March

Friday 3rd April 2020
PE: try out this fun yoga! Cosmic Kids Yoga

Reading Eggs are offering parents free access currently. Click on the logo.

Check out:

(Please note that the comments function has been disabled on our YouTube Channel.)
Thursday 2nd April 2020
Wednesday 1st April 2020
Tuesday 31st March 2020
Monday 30th March 2020
Work for Week Commencing 23rd March
Friday 27th March 2020
Watch this week's Above & Beyond Assembly
by clicking on the Above & Beyond Badge.



9am PE with Joe Wix

- scroll down for info

Swaffield YouTube Channel -

scroll down for link and subscribe to get notifications of new uploads


Please note that the comments function has been disabled on our YouTube Channel.

Home Learning Page

- scroll down for link
Thursday 26th March 2020
Wednesday 25th March 2020
Tuesday 24th March 2020
Monday 23rd of March 2020
*****Watch Miss Deakin's message today for Year 1.*****
Home Learning: PE

Starting Monday 23rd March Joe Wicks (The Body Coach) is going to be hosting a free workout aimed at kids LIVE on his YouTube channel every morning at 9:00am.
Follow the instructions below to subscribe to his YouTube channel and participate in his workouts.
Please understand that children are expected to complete exercise every day.
Encourage your children to participate!
Go to youtube.com
Search 'Joe Wicks' in the search engine
Click 'Subscribe' to The Body Coach TV
Enjoy the workout!

Check out:


Year 1 is the first year group in Key Stage 1 (KS1).
Classes And Teachers
| | |
| --- | --- |
| 1 Lemur (F) | | Mr Docherty |
| 1 Chinchilla (G) | | Miss Deakin |
SPRING Term 2020
Check out our Home Learning Page.
At the beginning of term, we sent home the Year 1 Spring Term News and our Year 1 Spring Term Topic Web which explain what we'll be doing this term.
Our topic for the Spring Term is Paddington's Adventures.
News & Dates
Please ensure you have downloaded the Swaffield School app and have registered in it to ensure you keep up-to-date with information

Please also check the Calendar page.
P.E.
Year 1 children need to wear Swaffield PE kit. You may, if you like, leave the PE kit at school and take it home to wash at the weekend. Please make sure that all clothing, including PE kit has your child's name clearly on it.
Both classes have their PE sessions on Thursdays and Fridays.
Homework
There is more information on our Homework page where you can find out more details of our homework policy, guidance for parents and also download some useful information to help you support your child at home.
In addition to daily reading, children will need to practise their spelling words each week.

Please ensure your child reads every day and write a positive comment in their yellow reading record and make sure your child brings this to school with them every day.


Please visit our Reading & Books page for more information about Reading; you can also look at a reading list for Year 1 there.
The School Day
Our Year 1 Induction Booklet contains lots of useful information.
Start of the Day
Children in Year 1 line up in the L-Shaped Playground and need to join the line when the first bell goes at 8.47am.
The bell rings again at the start of the school day at 8.50am for a prompt register and ready to begin their guided reading session.
Please make sure your child arrives on time. If he/she is late, you must collect a red slip from the Front Desk or School Office to enable them to be added to the register.
PACT folder & reading record.
Please make sure your child brings their PACT folder, reading book and yellow reading record into school every day. To remind you, PACT stands for Parents and Children and Teachers.
Break Time
Children are given a fruit/vegetable snack to eat at morning break.
No other snacks are permitted.
Milk is now available break time for those who have signed up to the Cool Milk service. Milk is subsidised for all primary school children and is free for under 5's as well as those who get free school meals .
Find out more including how to register by visiting www.coolmilk.com.
Please note that Swaffield is a nut-free school.
Lunch
Children in Year 1 are eligible for a free school meal which is funded by the Government.
You can find out more about lunches and get a copy of the current school menu here. Please remember to send a slip of paper in each day to show what your child is to have for lunch. If they do not have a slip showing their choice of meal, they will be given the vegetarian option.
Alternatively, you may choose for your child to have a packed lunch, provided by you. You will need to inform the School Office and you must give half a term's notice.
Children in Year 1 have lunch between 12pm and 1pm.
Please note that Swaffield is a nut-free school.
End of the Day
The school day finishes at 3.05pm for Year 1. Children who are not collected on time will be taken to the School Office to wait for you.
Parents seeing Teachers
The teachers are always pleased to see parents or carers of the children they teach, but it is not possible for them to talk to you when they are responsible for a class.
Teachers are happy to make an appointment for before or after school.; please make an appointment by phoning the School Office. or speak to the teacher when dropping off or collecting your child. If your child accompanies you to this meeting, he/she and any other siblings are expected to stay with you at all times and go into the classroom with you for your meeting.
The Head, Deputy and Assistant Head are very happy to see parents or carers at almost any time. Please contact the School Office to make an appointment to see either of them.
You'll be invited to meet your child's class teacher for a private 15 minute appointment to discuss progress in October and March.
We want parents to feel welcome in our school. Please see your child's teacher if you would like to help, for example, by accompanying classes on outings or helping with reading for the first half-hour of the day.
Birthdays
If you wish, you can send in a plate of fruit or donate a book to your child's class and write a birthday message inside.
Swaffield is a 'Healthy School' and, as such, we do not allow sweets, chocolate or cakes to be brought into the classroom. This includes birthday cakes.
You may provide a plate of prepared fruit for the class to share if you wish.
If you wish you can buy a book to donate to your child's class and it will be inscribed:
This book has been donated to Class ... to celebrate the birthday of ...
(It is always best to check the suitability of a particular book, with the class teacher, before you purchase it.)
Please DO NOT ask teachers to distribute 'birthday bags' or invitations.