Out of School Care
Contact Out of School Care:
Phone: 020 8870 9931 between 7.15am to 9am and 3.00pm to 6.30pm
(You may leave non-urgent messages on the answerphone)
At other times: please call the Swaffield School Office on 020 8874 2825
Quality Wraparound Care
We realise the importance of offering wrap-around care to parents.
We are pleased to offer Out of School Care before and after the school day for children at our school.
Sunrise and Sunset are available for children aged 3 to 11 at Swaffield School.
Sunrise is open from 7.15 am to 9am each morning.
The younger children are taken to class for the start of the school day. Children are given breakfast while they are there and also enjoy the wide range of activities that are available.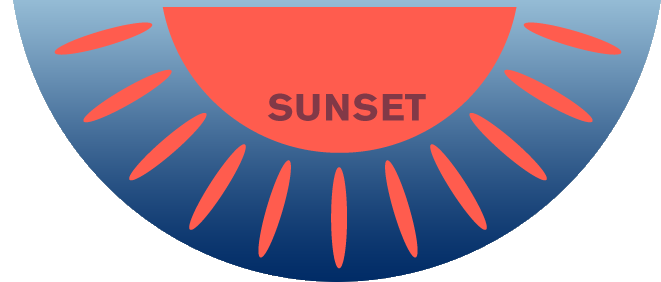 Sunset starts at the end of the school day and is open until 6.30pm.
The younger children are picked up from their classroom) and children are given tea while they are there. Whilst there, the children enjoy the wide range of indoor and outdoor facilities and activities that are available.
Book Now
Booking is easy using our online booking system:
Contact & Information
More Information is available in this leaflet
You can see our food menus here
Out of School Care Team
Miss Tracy Ford - Manager
Miss Sumayh Ile - Assistant
Mrs Sadeya Sheikh - Assistant
Miss Carmen Sinclair - Assistant
Safeguarding
The Designated Safeguarding Lead for Out of School Care is Miss Tracy Ford.