Nursery - kANGAROO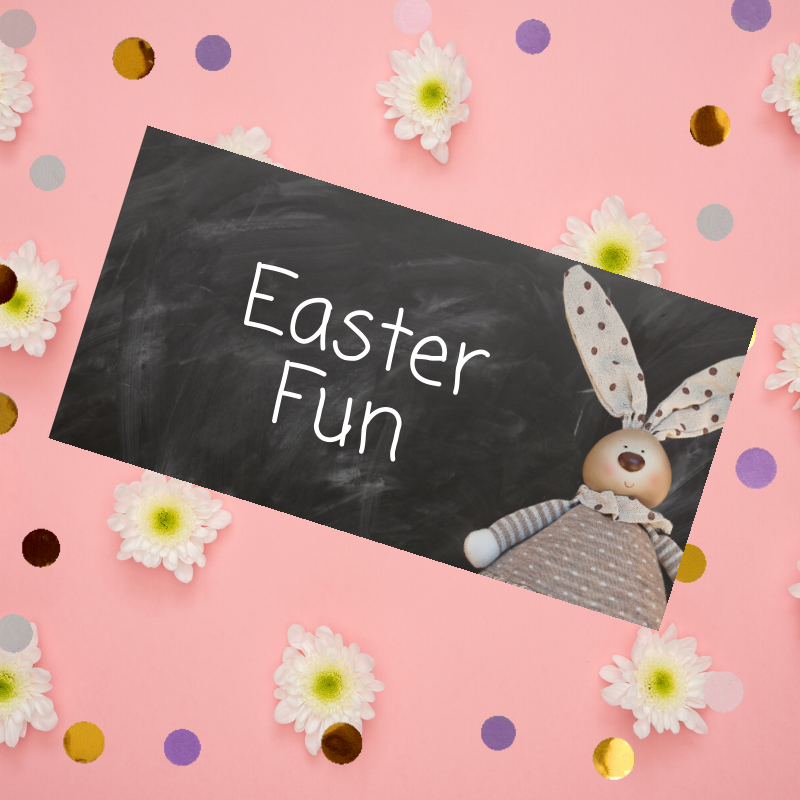 Here are some activities
for the Easter holidays.
Work for Week Commencing 30th
March

Friday 3rd April 2020
Reading Eggs are offering parents free access currently. Click on the logo.

Check out: (Please note that the comments function has been disabled on our YouTube Channel.)

Click on the purple box below to access all of the programmes on Swaffield's YouTube channel
Thursday 2nd April 2020
Wednesday 1st April 2020
Tuesday 31st March 2020
Monday 30th March 2020
Work for Week Commencing 23rd March
Friday 27th March 2020
Watch this week's Above & Beyond Assembly
by clicking on the Above & Beyond Badge.




9am PE with Joe Wix - scroll down for info

Swaffield YouTube Channel - scroll down for link and subscribe to get notifications of new uploads
Please note that the comments function has been disabled on our YouTube Channel.

Home Learning Page - scroll down for link
Thursday 26th March 2020
Wednesday 25th March 2020
Tuesday 24th March 2020
Monday 23rd March 2020
Home Learning: PE

Starting Monday 23rd March Joe Wicks (The Body Coach) is going to be hosting a free workout aimed at kids LIVE on his YouTube channel every morning at 9:00am.
Follow the instructions below to subscribe to his YouTube channel and participate in his workouts.
Please understand that children are expected to complete exercise every day.
Encourage your children to participate!
Go to youtube.com
Search 'Joe Wicks' in the search engine
Click 'Subscribe' to The Body Coach TV
Enjoy the workout!
Check out:
Nursery is part of the Foundation Stage.
Read our Phase Information page for details.
SPRING TERM 2020
Check out our Home Learning Page.
We sent home the Nursery News for Spring Term 2020 and our Nursery Topic Web for Spring Term 2020 at the beginning of term.
The Induction Booklet for Nursery here gives you more information about the school routine and how to help your child settle in.
News & Dates
Our Living Eggs came to Nursery in February and as well as learning about them, the children have been in awe watching them hatch - take a look here.
Cancelled: Friday 20th March at 9am in the Bottom Hall: Mothers' Day Assembly - with regret, we've cancelled this assembly but you can listen to our children singing the songs on Tapestry.

London Mayoral Election - has been postponed until next year.

Tuesday 12th May - Nursery Trip to Godstone Farm

Please also check the Calendar for dates

Swaffield School App: we post information regularly and communicate with parents via our school app. Please download the app and register using the security code (available for the School Office or Front Desk).

Please make sure your child arrives at school by 9am at the latest and is picked up on time at the end of their session.
NURSERY TEAM
| | |
| --- | --- |
| Sarah | | Teacher |
| Aysha | | Teaching Assistant |
| Sally | | Teaching Assistant |
| Theresa | | Teaching Assistant |
| Sue | | Lunchtime |
In accordance with the Early Years Foundation Stage guidance, your child will be assigned a 'Key Person' at Swaffield Nursery.
The whole Nursery team will ensure your child feels safe and cared for in the Nursery and will play an active role in your child's development. Your child's key person takes particular responsibility for making sure that your child's needs are being met appropriately, and that records of development and progress are shared with parents and other professionals as necessary.
Should you wish to share successes or have any concerns regarding your child, please talk to your key person.
Our Day
Morning Nursery sessions run from 9.00am -11:30amAfternoon Nursery sessions run from 12:40pm -3:10pmThe day for full time children starts at 9.00am and finishes at 3.10pm.
Break Time:
Your child will be offered a fruit/vegetable snack during the morning for full-time and morning children and during the afternoon for afternoon children.
Milk is now available break time for those who have signed up to the Cool Milk service. Milk is free for under 5's as well as those who get free school meals and subsidised for all other primary school children.
Find out more including how to register by visiting www.coolmilk.com
Lunch:
Lunch for full-time pupils and on children's full day for part-time pupils begins at 11.30am.
Follow this link for information about school lunch and our menu. Each day you need to write a slip to tell us what your child wants to have for lunch that day and give this to the nursery staff. You may decide on a half-termly basis whether your child will have school lunch or packed lunch and need to inform the School Office if you wish to change.
End of the Day:
Please collect your child promptly at the end of the session.
You should phone the School Office if you are delayed. Children who aren't collected on time are taken to the School Office to wait for you. If you have arranged for someone else to collect your child, please inform the class teacher or other member of the Nursery Team. Please do not take friends' family or neighbours' children unless this has previously been arranged by adults.
Uniform
Nursery pupils must wear school uniform but do not need a P.E. kit.
Please visit our Uniform page for details of our uniform and the link to the supplier where it can be ordered.
Parents Seeing Teachers
We're always available to talk to you on a daily basis if you have anything that you'd like to discuss.
In the autumn and spring terms we have Parent Evenings.
However, if you have any concerns or questions about anything to do with your child, please don't wait for a formal meeting, but contact us right away.
Teachers are happy to make an appointment for before or after school. The Head, and Deputy Heads are very happy to see parents and carers at almost any time. If you prefer, you can ring to make an appointment to see either of them.
Likewise we might discuss any concerns we have with relevant professionals and will inform parents if any action is required to support your child
We want parents to feel welcome in our school. Please see your child's teacher if you would like to help, for example, by accompanying classes on outings or helping with reading for the first half-hour of the day.
Reading
Please take a look at our Reading List for Nursery and Reception.
Settling In
We hope children will settle into Nursery quickly and happily into class and ask parents to support us in helping them feel positive about the 'starting school' experience.
If you are concerned after dropping off your child please phone the School Office on 020 8874 2825, please do not go back to the classroom as this can be unsettling for the class.
Birthdays
If you wish, you can send in a plate of fruit or donate a book to your child's class and write a birthday message inside.
Swaffield is a 'Healthy School' and, as such, we do not allow sweets, chocolate or cakes to be brought into the classroom. This includes birthday cakes.
You may provide a plate of prepared fruit for the class to share if you wish.
If you wish you can buy a book to donate to your child's class and it will be inscribed:
"This book has been donated to Class ... to celebrate the birthday of ..."
(It is always best to check the suitability of a particular book, with the class teacher, before you purchase it.)
Please DO NOT ask teachers to distribute 'birthday bags' or invitations.